Concrete Steps & Stoop Contractor Twin Cities MN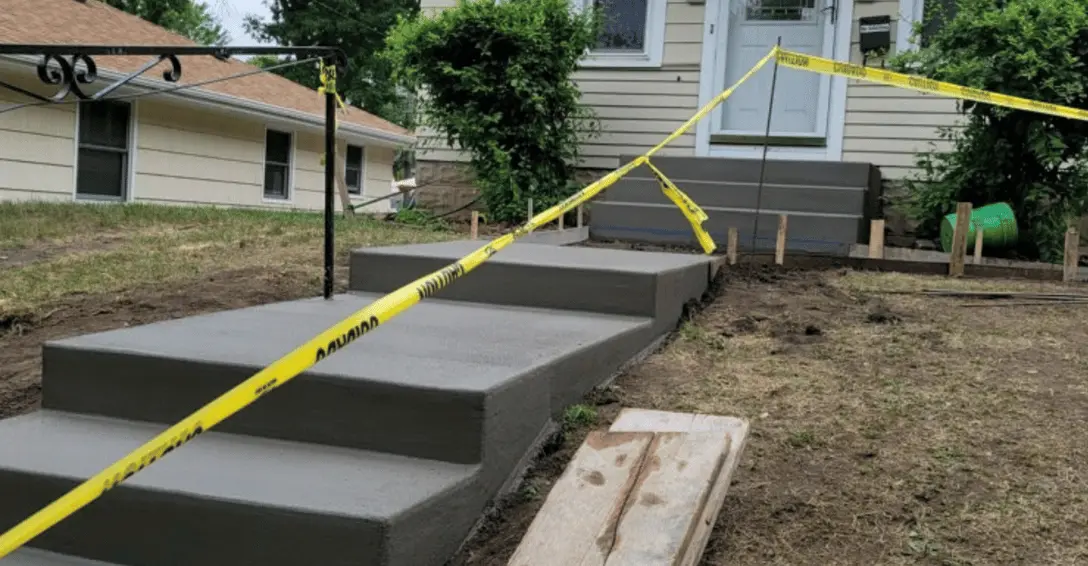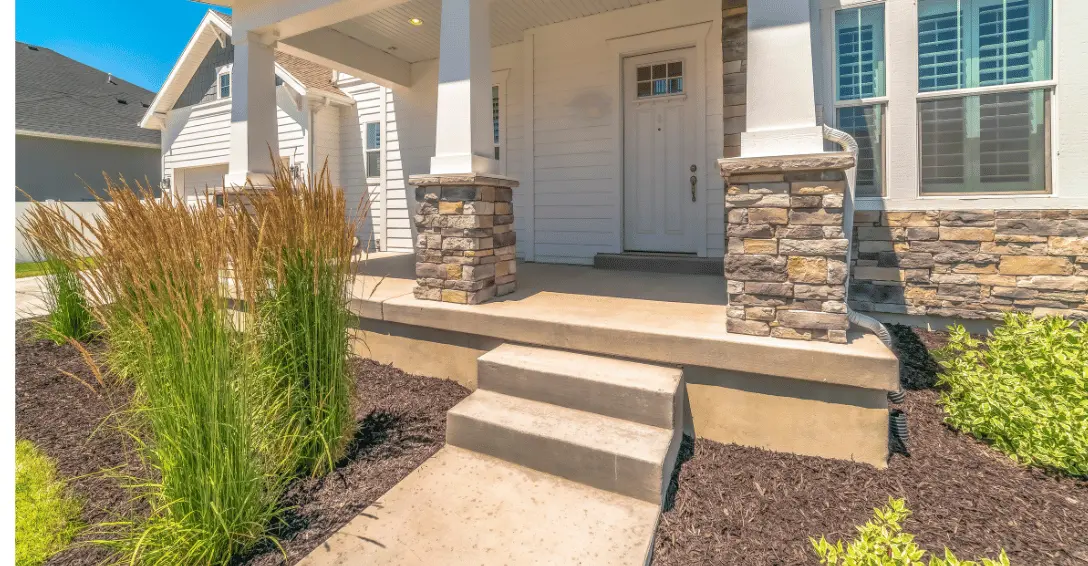 Local. We are a Minneapolis based, locally owned concrete company. Our clients look to our experience and regional familiarity for a finished job focused on high quality and exceptional service.
Comprehensive. Our expansive and diversified team can handle your job from start to finish. No matter the size.

Experienced. We bring over 18 years in the business to your concrete project. Our team is dedicated, professional, and prompt. We are always on time for each job.
Responsible. All of our projects are directly supervised by the owner, leading to the successful completion of hundreds of diverse projects, from small to major infrastructure work.
Serving all of Twin Cities, MN
Concrete is a composite material composed of fine and coarse aggregate bonded together with a fluid cement that hardens over time. Concrete is the second-most-used substance in the world after water, and is the most widely used building material.
We know that selecting the right concrete contractor is important because it is an investment. You want to select a knowledgeable and professional Minneapolis - Saint Paul concrete repair contractor that will provide the best result to last for years to come. We are the concrete repair contractor in Minnesota that you can trust. We will guide you along and educate you with the best information regarding a concrete paving solution for your project.
The best secret to long lasting concrete is having a solid foundation. Prior to laying any type of concrete, it is important to make sure that the surface layer of the ground is rightly prepared and compact. Without a proper foundation, pavement will crack easier with any changes in weather, moisture, and heavy traffic. When choosing a concrete company, you want one that will make sure to create a solid foundation. Concrete Contractors Pros will make sure that the whole project, start to finish, will be done right. We are the professional paving contractors you can trust.
Concrete Steps Benefits
Concrete steps are a type of outdoor stairway that are commonly used in residential and commercial settings. They are typically made of poured or pre-cast concrete and can be customized to fit the specific needs of a building or landscape.
Benefits of concrete steps include:
Durability: Concrete is a strong and durable material that can withstand heavy foot traffic and inclement weather. It is also resistant to decay and pests, making it a low-maintenance option for stairways.
Customizability: Concrete steps can be poured or pre-cast to fit any desired shape or size, allowing for a wide range of design options to match the aesthetic of a building or landscape.
Safety: Concrete steps are slip-resistant, making them safer to use in wet or icy conditions. They can also be textured or treated with anti-slip coatings to increase their slip-resistance.
Cost-effectiveness: Concrete steps are relatively inexpensive to install and maintain, making them a cost-effective option for both residential and commercial settings.
Accessibility: Concrete steps can be built with handrails or other safety features to make them accessible to people with disabilities or mobility issues.
Versatility: Concrete steps can be used in a wide variety of settings, including homes, buildings, patios, decks, and even gardens.
Concrete steps are also very easy to clean and maintain. It also could be painted or stained to different color, to match any building or landscape and also to extend the longevity of the stairway.
Overall, concrete steps offer a durable, customizable, and cost-effective solution for outdoor stairways that can be used in a wide range of settings.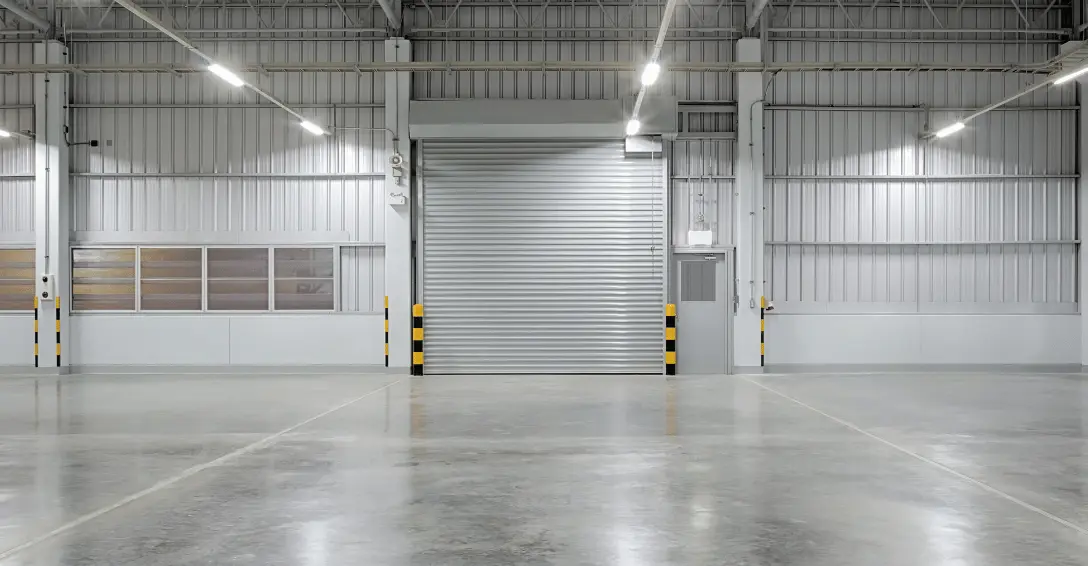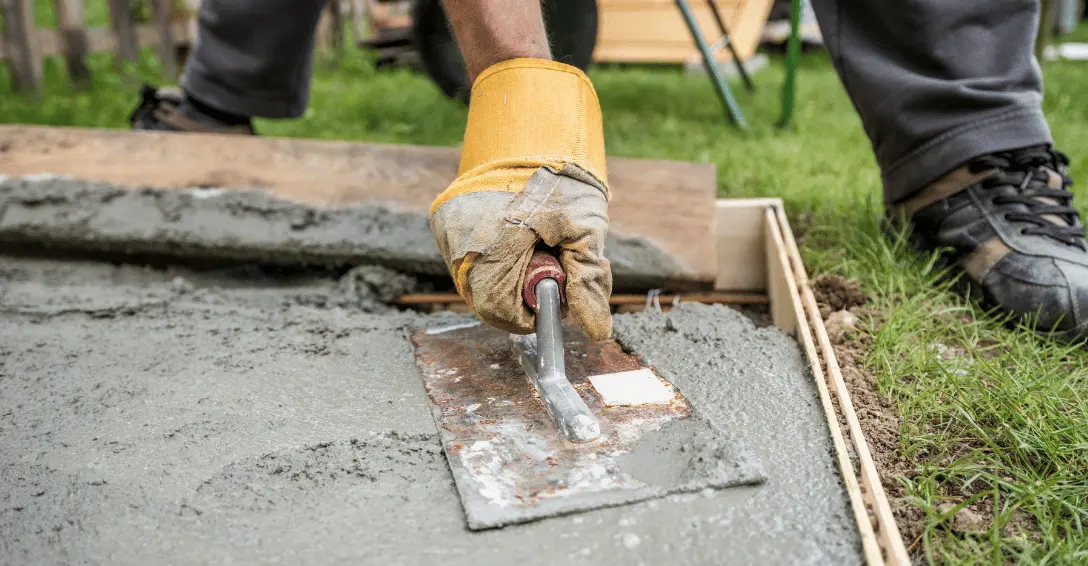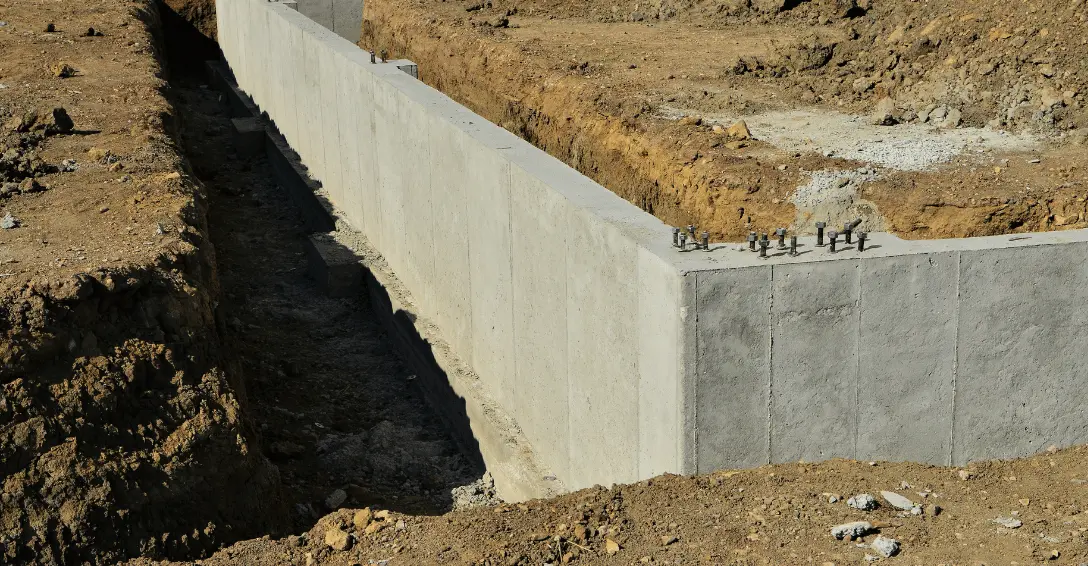 WHAT OUR CUSTOMERS ARE SAYING ABOUT US...
The whole team was easy to work with. They helped us figure out the best layout. We were grateful to have someone who clearly knew what they were doing to give us the patio that we envisioned. We would highly recommend Arturo and his team to everyone!
⭐ ⭐ ⭐ ⭐ ⭐
Excellent job. Very professional. Knowledgeable of business. Repaired Front stairs and walkway. I was very pleased with my stairs and walkway. Would highly recommend.
⭐ ⭐ ⭐ ⭐ ⭐