Build | Replace • Patio Contractor
Concrete patios can be made to add beauty and functionality to any backyard. Our decorative concrete patios will also seamlessly blend the exterior and interior spaces. Concrete patios are color-coordinated to match the exterior of a house and can have a variety of patterns stamped into it that can resemble most any surface such as stone, brick, flagstone and even wood.
Concrete Patio Installers
We can manage any patio large or small, complex or simple concrete patio designs. Our contractors will help you design a concrete patio that fits your home's style and your family's needs. If you need some ideas, our concrete guys can show you some our concrete patio designs and will consult with you to come up with a design.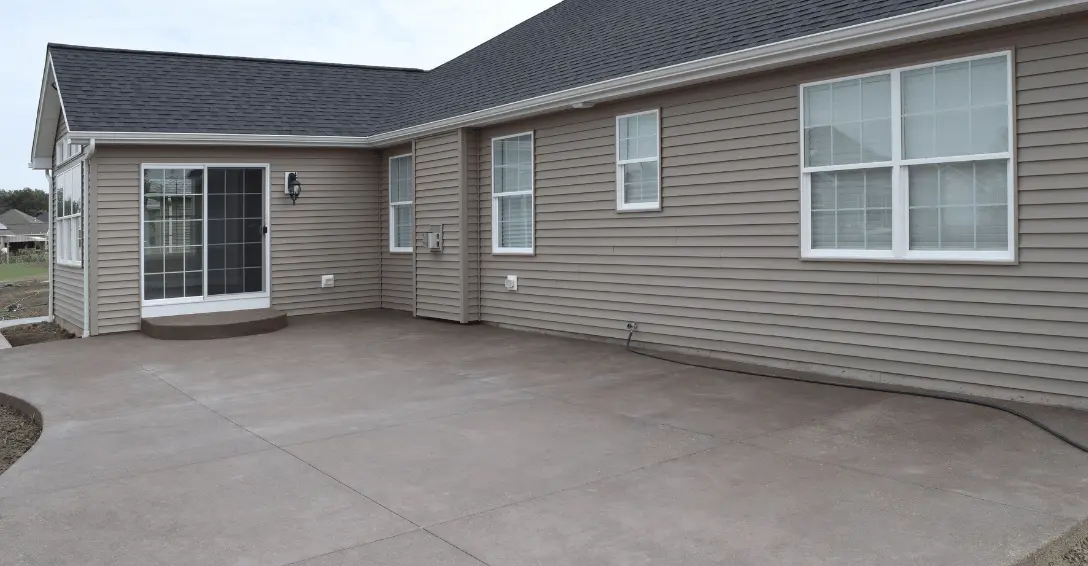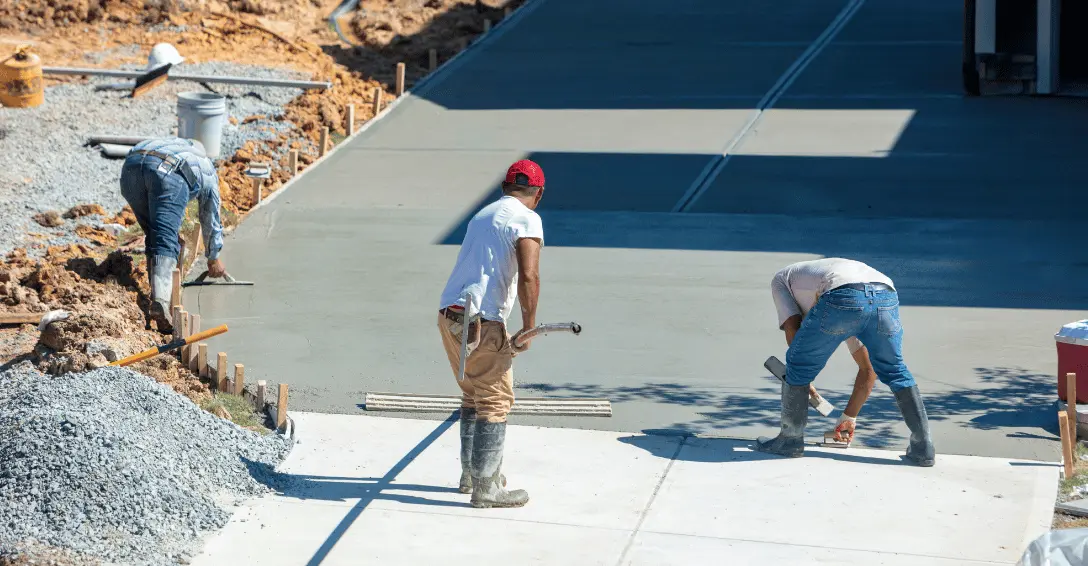 Endless Concrete Patio Possibilities!
Stamped concrete patios & pool decks
Checkerboard pattern created with squares of concrete and grass
Decorative concrete patio with bold color accents
Concrete and tile patio with a gray and black color scheme
Linear patio design combining rows of concrete and ground-cover
Rectangular patio slabs separated by strips of stone
Concrete patio deck addition or replacements
Concrete steps
Concrete stoops
Custom Concrete Features
Custom Concrete Fire-pits
Our Easy Steps To Building Your Dream Patio:
Getting your dream patio done doesn't need to be scary, or nerve-wrecking. We make it easy for property owners to work with us. Here's how to get started:
Schedule a free consultation: Our concrete professionals will work with you to build your desired patio setting and features.
Prep, Build & Cleanup: We handle everything from the prep-work, patio build out to the cleanup after all work is done.
Enjoy your dream patio oasis! Get ready to build exciting memories with your loved ones.
WHAT OUR CUSTOMERS ARE SAYING ABOUT US...
The whole team was easy to work with. They helped us figure out the best layout. We were grateful to have someone who clearly knew what they were doing to give us the patio that we envisioned. We would highly recommend Arturo and his team to everyone!
⭐ ⭐ ⭐ ⭐ ⭐
Excellent job. Very professional. Knowledgeable of business. Repaired Front stairs and walkway. I was very pleased with my stairs and walkway. Would highly recommend.
⭐ ⭐ ⭐ ⭐ ⭐