We offer residential and commercial properties with our excellent concrete services. Whether you are a homeowner, hold industrial interests, manage a retail establishment or an office park, utilitarian and decorative concrete can improve the property in many ways.
We are committed to building partnerships based on professionalism, integrity, honesty, and fairness. These shared values set the foundation for how we interact with our customers, professional associates,vendors and subcontractors.

We measure success on the satisfaction of our customers and the quality of services we provide.

Above all, we are dedicated to providing exceptional performance beyond expectation.
Concrete is a composite material composed of fine and coarse aggregate bonded together with a fluid cement that hardens over time. Concrete is the second-most-used substance in the world after water, and is the most widely used building material.
We Build Concrete Driveways
A driveway is a type of private road for local access to one or a small group of structures, and is owned and maintained by an individual or group. Driveways rarely have traffic lights, but some that bear heavy traffic, especially those leading to commercial businesses and parks, do.
We Build Concrete Patios
A patio is an outdoor space generally used for dining or recreation that adjoins a structure and is typically paved. In Australia the term is expanded to include roofed structures such as a veranda, which provides protection from sun and rain.
We Build Stamped Concrete
Stamped concrete is concrete that has been imprinted, or that is patterned, textured, or embossed to resemble brick, slate, flagstone, stone, tile, wood, or various other patterns and textures.
We Build Concrete Sidewalks
A sidewalk is a path along the side of a street, highway, terminals. Usually constructed of concrete, pavers, brick, stone, or asphalt, it is designed for pedestrians.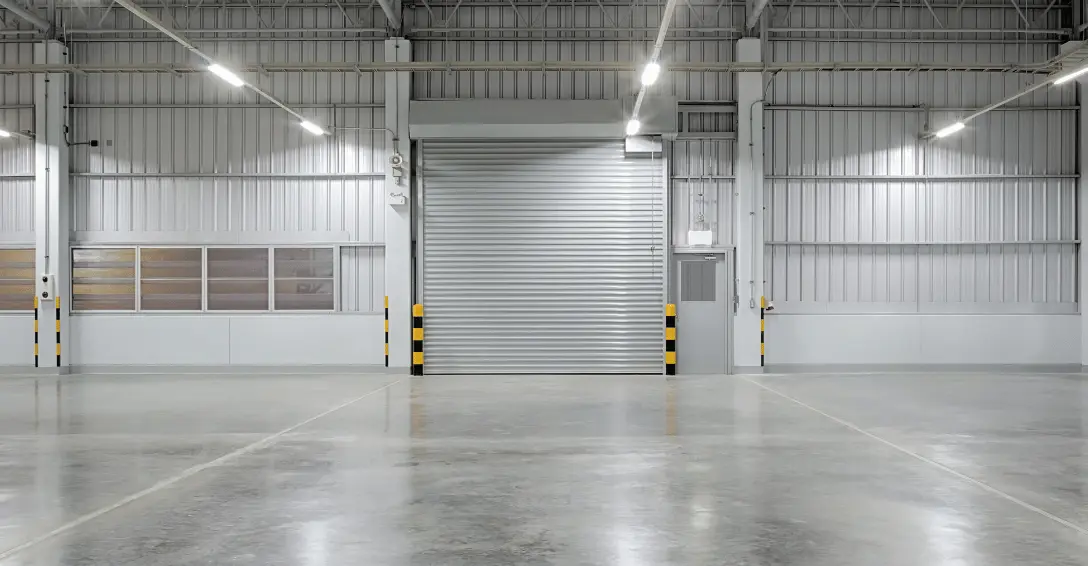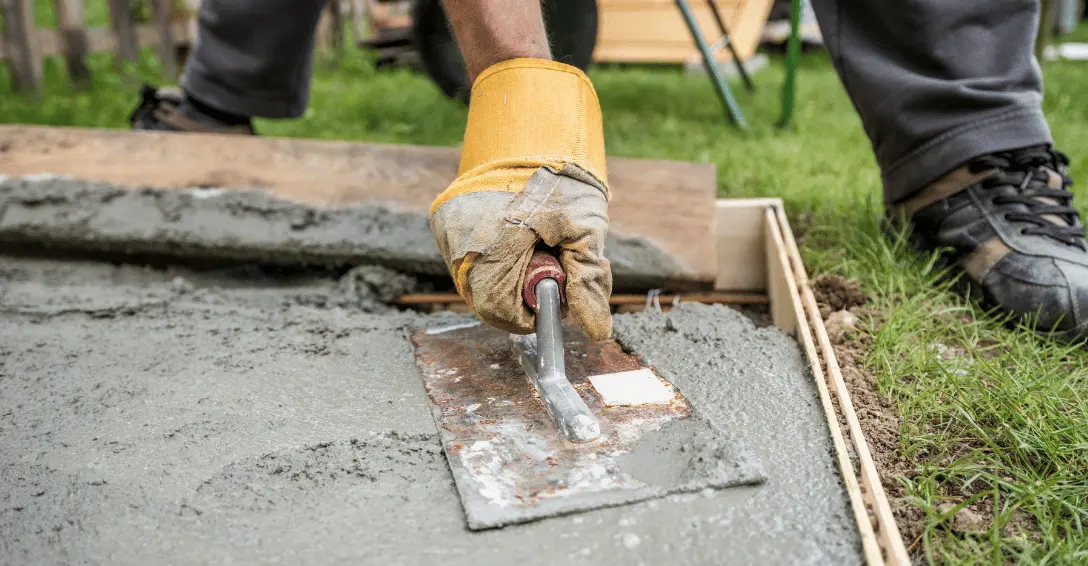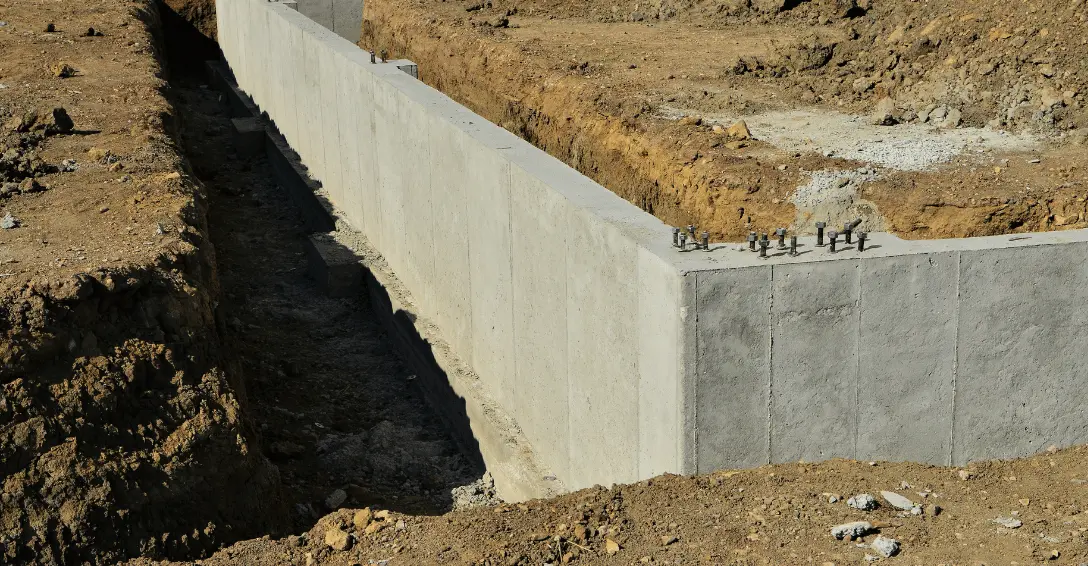 Concrete We Pour & Install
Concrete Apron – This is the top part of the driveway that connects the garage floor to the driveway.  Most builders save money by installing full asphalt driveways in MN.  Over time asphalt can sink, cause a distorted surface, and may allow water to penetrate which can be harmful to the foundation during the freeze/thaw cycle.  A concrete driveway becomes necessary at this point, but if funds aren't available to do the entire driveway, a concrete apron is the next best solution.
Concrete Basement Floor – This is most often poured during new construction, but older structures may need complete tear-out and replacement.  We work with your plumber to install radiant heat.
Concrete Driveway – This is our most common request as getting rid of rapidly deteriorating asphalt is a primary goal of most homeowners.
Concrete Garage Floor – For attached garages and Floating Slabs for detached garages.
Concrete Patio and Hot Tub Pads – We install patios under decks, in back yards, for front yard seating or as part of a firepit.  Hot Tub Pads need a thicker slab, so please inform us in advance if you will be using the patio as a base for a spa.
Concrete Pole Barn or Shed Floor – Get rid of dust and dirt by installing a concrete floor to your barn or shed instead of dirt/gravel.
Concrete Sidewalk – Most homeowners need a new sidewalk or replacement of sections once there is sinking and safety issues for pedestrians.
Concrete Sport Court - Let us know if you need us to install footings for a basketball hoop.
Concrete Steps and Porch – Most cities require a permit if the steps/porch are attached to the house/structure.  Please request your bid for this far in advance of the date of install as it can take various cities weeks to approve permits. Railings are installed 4-6 weeks after the initial pour and are needed for 4 or more risers according to state code.
Stamped Concrete (Decorative) – If you would like your concrete to mimic natural stone and be colored, stamped concrete is the best option.  We can only pour these projects when temperatures are above 50 degrees around the clock.  Therefore, if you would like your project stamped, plan on getting in your contract far in advance of the install date.  Stamp season usually only goes between mid-May and mid-September in the Minnesota area.
WHAT OUR CUSTOMERS ARE SAYING ABOUT US...
The whole team was easy to work with. They helped us figure out the best layout. We were grateful to have someone who clearly knew what they were doing to give us the patio that we envisioned. We would highly recommend Arturo and his team to everyone!
⭐ ⭐ ⭐ ⭐ ⭐
Excellent job. Very professional. Knowledgeable of business. Repaired Front stairs and walkway. I was very pleased with my stairs and walkway. Would highly recommend.
⭐ ⭐ ⭐ ⭐ ⭐